If you are planning to visit some hill stations in India, then today we have brought some of the best places for you. Summer season is coming, in such a way that in this season you can go to many places and today we are going to tell you about those places. Let's know.
Manali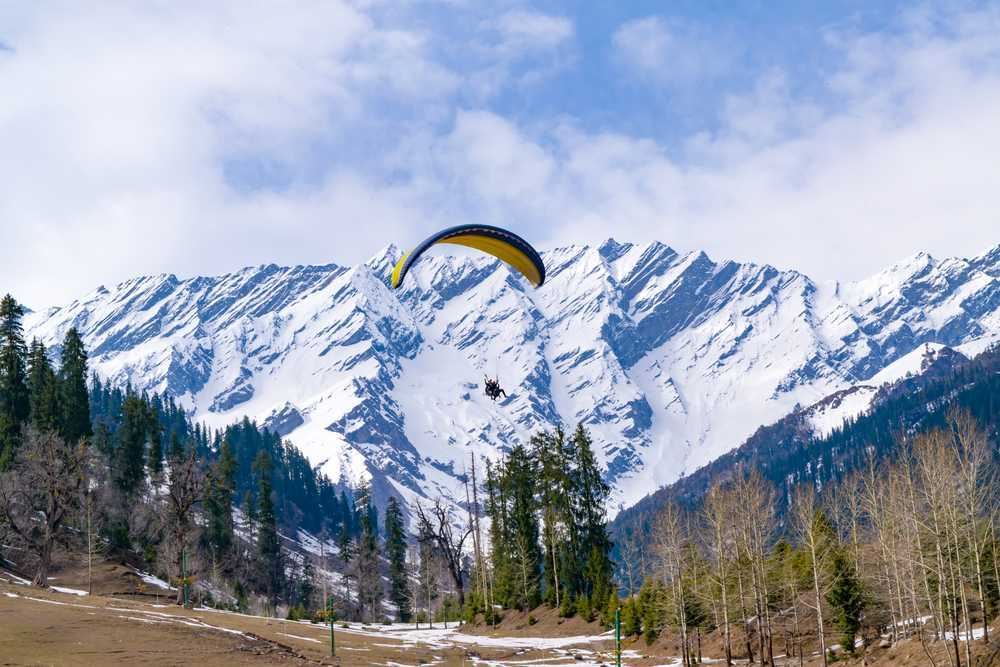 Manali is a part of the Kullu district of Himachal Pradesh which is 250 km away from Shimla, the capital of Himachal Pradesh. This place is the best for tourists. In fact, it is a hill station where tourists come the most. Situated at a height of 2050 m above sea level, Manali is located on the banks of the Beas river. In winter, the temperature of Manali reaches below 0°. Let us tell you that in Manali you can enjoy the beautiful scenery apart from hiking, paragliding, rafting, trekking, kayaking, etc.
Shimla
Shimla is located in Himachal Pradesh. The beauty of Shimla is the mountain and the river. Here you can go trekking and enjoy the views of Shimla. Apart from this, you can also go to Shimla Mall Road. Let us tell you that Shimla is located at a height of 2200 meters above sea level, one of the best places near Shimla is Kufri.
Darjeeling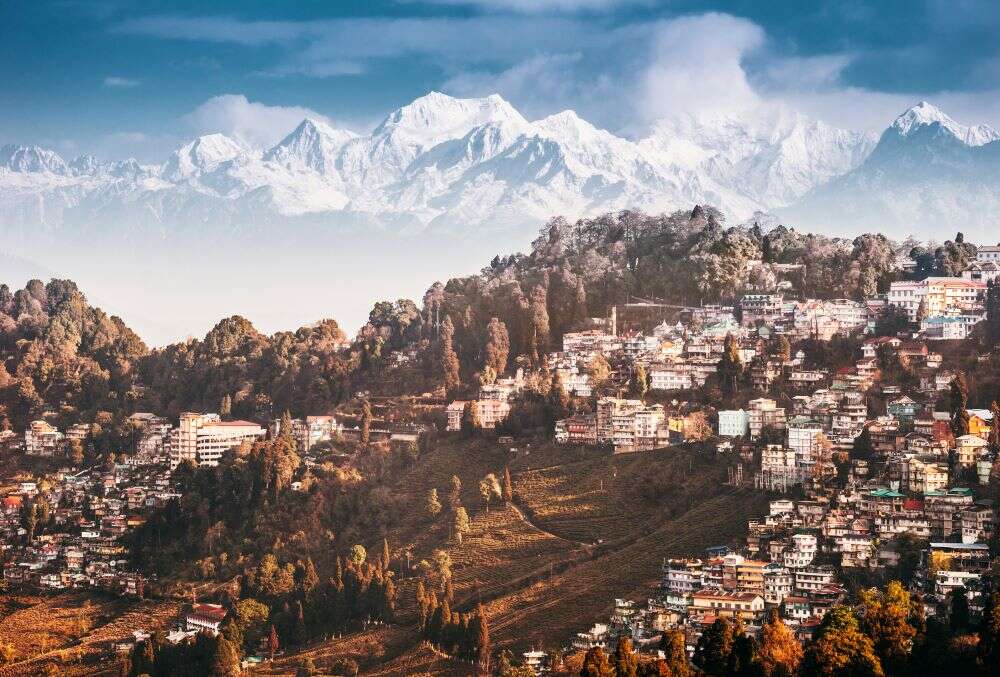 Also known as the Queen of Hills, Darjeeling is included in the list of top tourist destinations in India. Darjeeling is located at an altitude of 2134 meters above sea level. Let us tell you that Darjeeling is famous all over the world for its tea gardens. It is said that the tea here is something else. The maximum temperature in Darjeeling during the summer season remains around 25°C.
Ooty
Ooty is present in the southern part of India. Let us tell you that Ooty is famous all over the world due to its natural scenery and tea gardens. In fact, Ooty is located at an altitude of about 2,240 meters above sea level, people often like to come here during summer vacations. By the way, you can roam around in 2-3 days.
Gangtok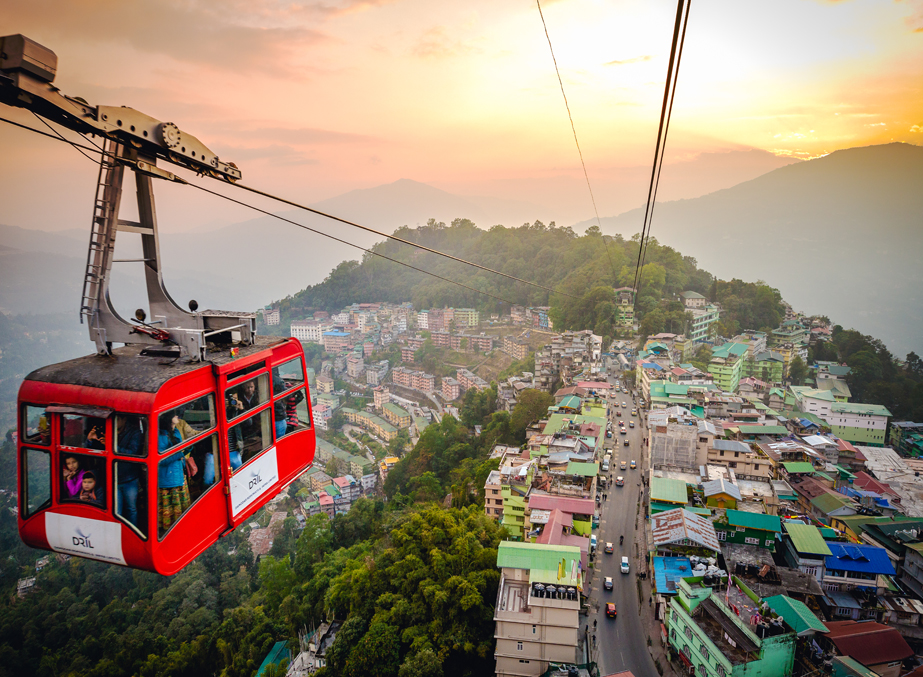 Gangtok, the capital of Sikkim, is a very charming city. In fact, this city is located at an altitude of 1800 meters above sea level. From Gangtok, you will also get to see the view of Kanchenjunga, the second-highest mountain in the world. Here the unique combination of traditional customs and modern lifestyle is seen in the city.
Munnar
Munnar breathtakingly beautiful, a haven of peace and tranquility, the idyllic tourist destination in God's own country Kerala. Set at an altitude of 6000 ft in Idukki district, Munnar was the summer resort of the British rulers in the colonial days.
Munnar is such a beautiful place in Kerala, which cannot be portrayed in a single canvas. Everything and anything here will make us excited. The hills, the mist, the valleys, the streams, the waterfalls, tea plantations, rare flora and fauna…. It is a beautiful tea town in Idukki district of Kerala easily accessible from Kochi and Coimbatore.